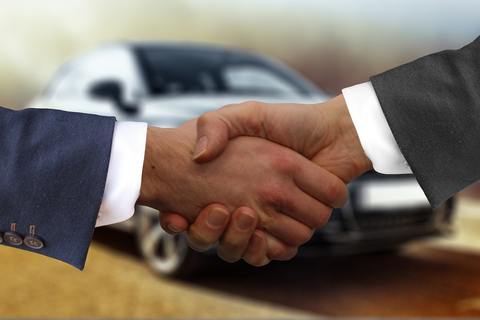 Maintaining a successful auto dealership requires a lot of work. Add state requirements for pre-license and continuing education on top of that and it can feel overwhelming. But the course hours you need to get or maintain your auto dealer license shouldn't be a big burden for you. And at OnlineAutoDealerEd, we're committed to making sure it's not.
We offer online, on-demand pre-license and continuing education for auto dealers in Florida and Oregon, as well as continuing education for California auto dealers.
If you've been looking for convenient auto dealer education to help you meet your state's requirements, you've come to the right place. We'd like to take this opportunity to show you what our courses can do for you.
About OnlineAutoDealerEd
First up, a little about us. We're based in Gold Hill, Oregon, along with our parent company, At Your Pace Online (AYPO). AYPO has more than a decade of experience providing state-approved online education to professionals in a wide range of industries. In fact, we've sold more than 200,000 courses to help our customers get or maintain their licenses and certificates.
At OnlineAutoDealerEd, we specialize in creating course material just for auto dealer professionals. We know your industry is unique, so we build educational material to help you stay on the leading edge.

State-approved auto dealer education
Each state's regulation around auto dealerships is different, and that includes the education they require of the professionals who maintain those dealerships.
We've worked closely with the DMV in each state in which we offer education. That way, we can ensure every single minute of education you take with OnlineAutoDealerEd counts toward your education requirements.

And, to help you best understand those requirements, we list information on each of our state-specific pages. Choose your state from the menu bar at the top, then scroll to the bottom of the resulting webpage. There, you'll see a short but thorough overview of the education hours your state mandates.

Auto dealer courses designed to be easy and informative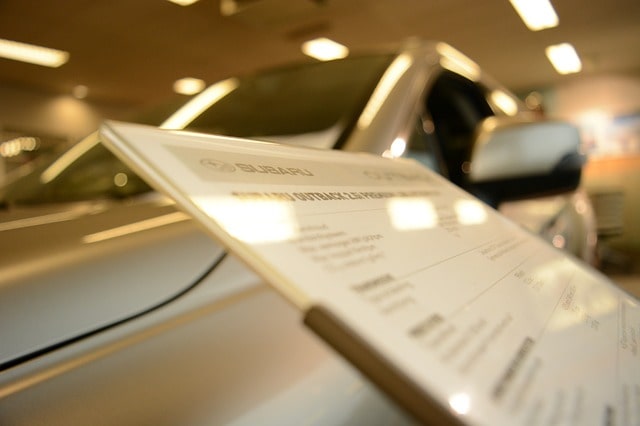 We're not the only auto dealer school in the game. We know you have choices. That's why we work to set ourselves apart in two meaningful ways.
First, we want to make your auto dealer education as convenient as possible. Not only are our courses available online whenever you want to take them, but they also work on mobile devices. Anytime you have an internet connection, you can knock out hours from your desktop computer, laptop, tablet, or phone.

Secondly, we want to differentiate ourselves by engaging educational content. We think that if you have to take course hours, you should actually get something from them. We strive to make sure our courses help you get the latest industry information and best practices so your dealership can thrive.
We're here to help
In addition to convenient, interesting auto dealer courses, we want to make sure you feel safe with us. We've fitted our website with an Advanced Fraud Detection Suite (AFDS) and 256-bit encryption to keep your data secure.
Additionally, if you ever have any questions or run into a technical difficulty, our U.S.-based support team is available to offer immediate assistance. Call us at (877) 724-6150 anytime you need our help.


Get the auto dealer education hours you need
Ready to get started? Check out our Florida, Oregon, and California auto dealer courses. If you'd like any additional information, don't hesitate to contact us today.